SPARE PARTS: the tracks components

Beam componants for overhead conveyors.
Main component of a conveyor, the beam must always be in good state of work.
After some years of labour, some parts of beam have to be changed. That is why we built, for you, vertical and horizontal curves, straight track in 6 meters long or at required length, expansion joint, tension unit, switches and stop stations.
Those parts can be erected by your services or by our team.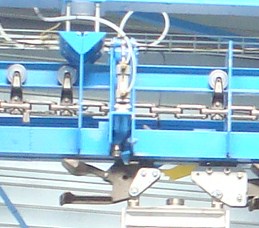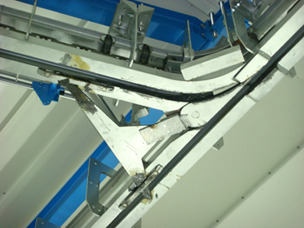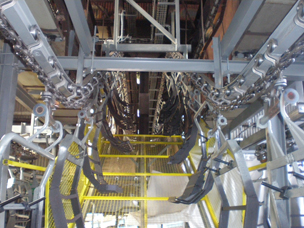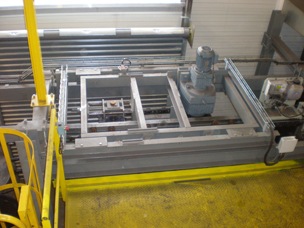 All sizes of tension or drive unit can also be delivered. To have the right answer very fast, just think to give us all drawings or details you have. Sometime a picture can be enough.
installation components
Like other components, straight track beams, vertical or horizontal curves, tension joint or expansion joint, drive units or switches for ​

F8, D8, E8, 32000, 2000 or 29000 systems are available.