Belts and Rollers Floor Convoyers


distributor , FROST France is also able to offer a full range of belts or rollers floor conveyors: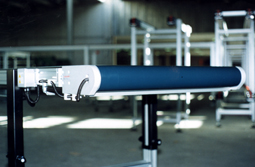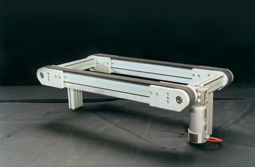 High compactness of the lines - high modularity and standardization of components - Lightweight structures in extruded aluminum, anodized surface with anti-scratch and corrosion.
High speed Conveyors

Possibility to choose the distance between the belts or adding several belts depending on the dimensions of the loads.
Optimization of the number of engines required, with the possibility for each line to have its own engine or an engine to be shared with the other lines.
Intégration of belt conveyors with chain conveyors, rollers, elevators..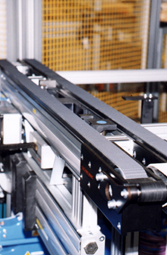 Ability to integrate among the lines some workstations with level change turning tables manual or motorized.
All these points make these conveyors tools being your future production tools.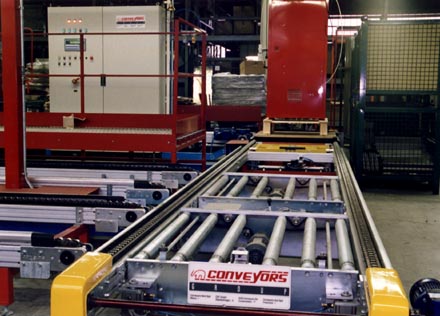 Automation and erection of those conveyors are made by